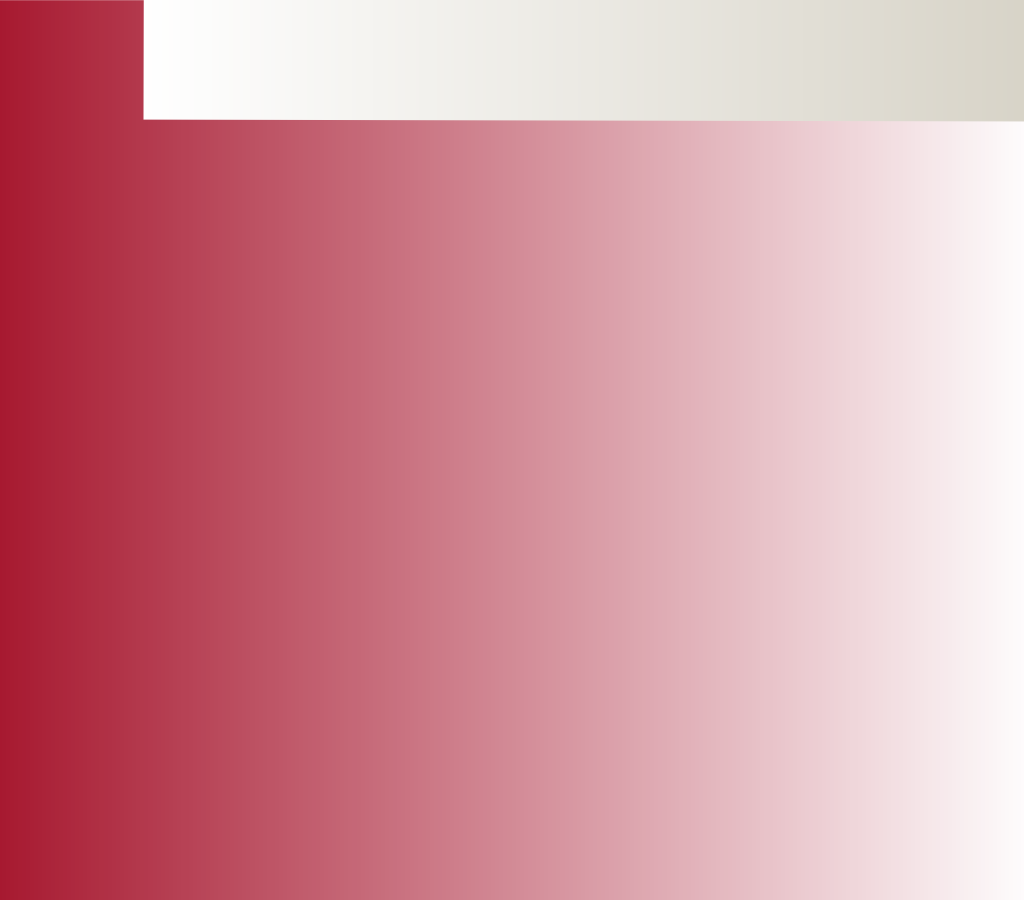 © 2018 O'Farrell Associates, Reg No 482923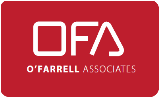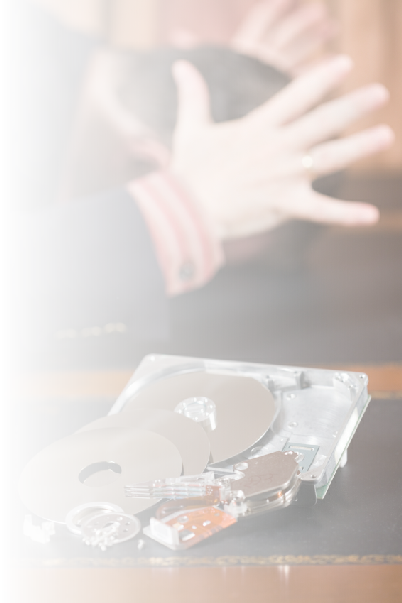 Business Continuity
We provide business continuity management advice, training and support for companies who need to have continuity plans in place to avoid major impact and make a quick recovery to business as usual.
The Business Benefits
Protects for your reputation. Being ready to execute a good recovery shows your stakeholders that they can rely on you to overcome setbacks and continue to deliver.

Builds customer loyalty. The publicity of executing an effective recovery can be turned to your advantage and win more business.

Risk and business impact assessment processes give you a greater understanding of your risks and threats to your key business processes.

Your company is quicker to respond to disruption.

If the worst does happen a quick recovery can improve your professional reputation.
We can help you:
Build an effective Crisis Management process that improves your company's response to business-threatening events and protects your reputation.

Prepare strong Emergency Preparedness processes that reduce the risk of physical impact to employees.

Create an effective and rehearsed Business Continuity Plan that minimises the effect of a outage and speeds business recovery.

Put IT Disaster Recovery Plans in place that speeds up IT recovery with minimal loss of data or functionality.
Business Continuity Brochure